PATIENTS & CARE PARTNERS
Putting patients and their families first
We are rethinking care and how it is delivered to help patients and families impacted by brain health disorders.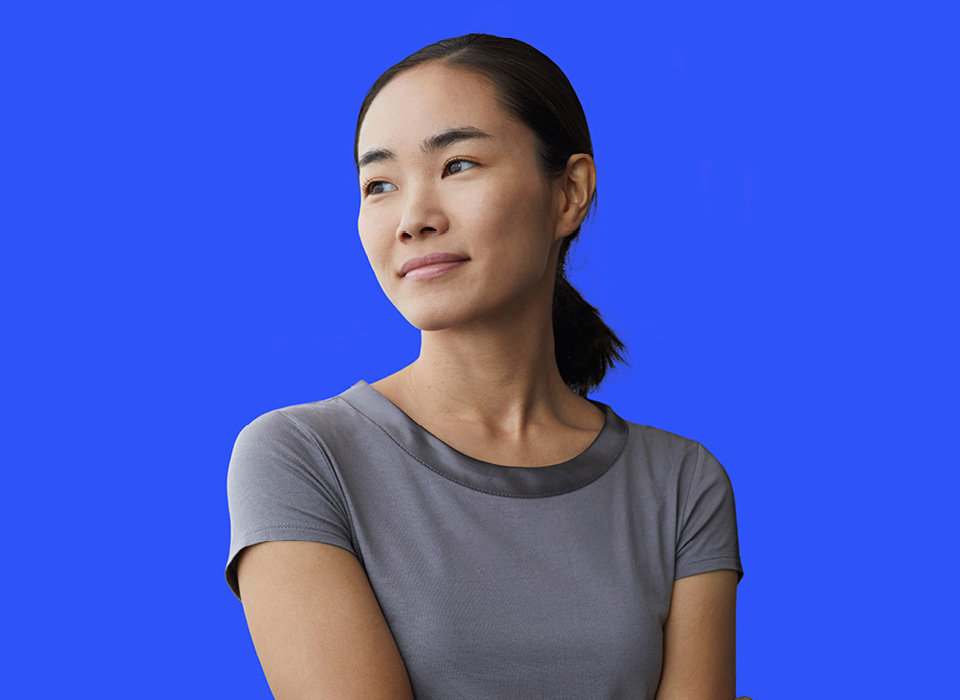 HEALTHCARE PROVIDERS
It's an exciting time in neuroscience
At Sage, our goal is to originate meaningfully differentiated drug candidates. We aim to discover new pathways to brain health by making medicines that matter so patients can get better, sooner.
CLINICAL TRIALS

A distinct approach to neuroscience drug development

Sage is committed to developing new medicines to treat life-altering brain health disorders.
Pipeline
Advancing a Leading Brain Health Portfolio
We seek to make a positive impact on the unmet treatment needs of patients by advancing product candidates from a robust development pipeline of potential brain health disorder treatments.
Phase 1
Phase 2
Phase 3
Status
Postpartum Depression Franchise
ZULRESSO®
(brexanolone) CIV injection
Neuropsychiatry Franchise
Major Depressive Disorder**
Huntington's Disease Cognitive Dysfunction
---
Parkinson's Disease Cognitive Dysfunction
---
Alzheimer's Disease Mild Cognitive Impairment and Mild Dementia
Programs In Evaluation
SAGE-689

Acute GABA Hypofunction

SAGE-421

NMDA Hypofunction

SAGE-319

GABA Hypofunction
CAREERS

Rethinking brain health disorders to make life better for patients and their families

Sage is a place where unconventional thinking to solve problems with new ideas is welcome - and where unconventional thinkers can imagine what's possible and do big.