Patient Advocacy Sponsorships & Grants
Sage supports the work of others who have complementary missions through funding or other resources. Sage will consider funding requests that follow the below guidelines. While we appreciate each request we receive, Sage cannot support every application for funding. We will communicate funding decisions after the Sage Funding and Giving Committee has completed their review. All decisions are final.
Sponsorships
Sage Patient Advocacy invites not-for-profit organizations to submit proposals for support of activities such as walks, fundraisers, educational activities or other events for which Sage receives a corporate benefit such as a booth, banner, exhibit, or acknowledgment (i.e., logo placement).
Sage Patient Advocacy Sponsorship Areas of Interest:
Depressive Disorders

Postpartum Depression
Major Depressive Disorder

Neurologic Disorders

Essential Tremor
Epileptiform Disorders
Parkinson's Disease

Neuropsychiatric Disorders

Parkinson's Disease Cognitive Dysfunction
Cognitive Disorders
Huntington's Disease Cognitive Disorders

Other Interests:

Women's Health
Caregiver support and education
Addressing health disparities
Eliminating stigma associated with brain health disorders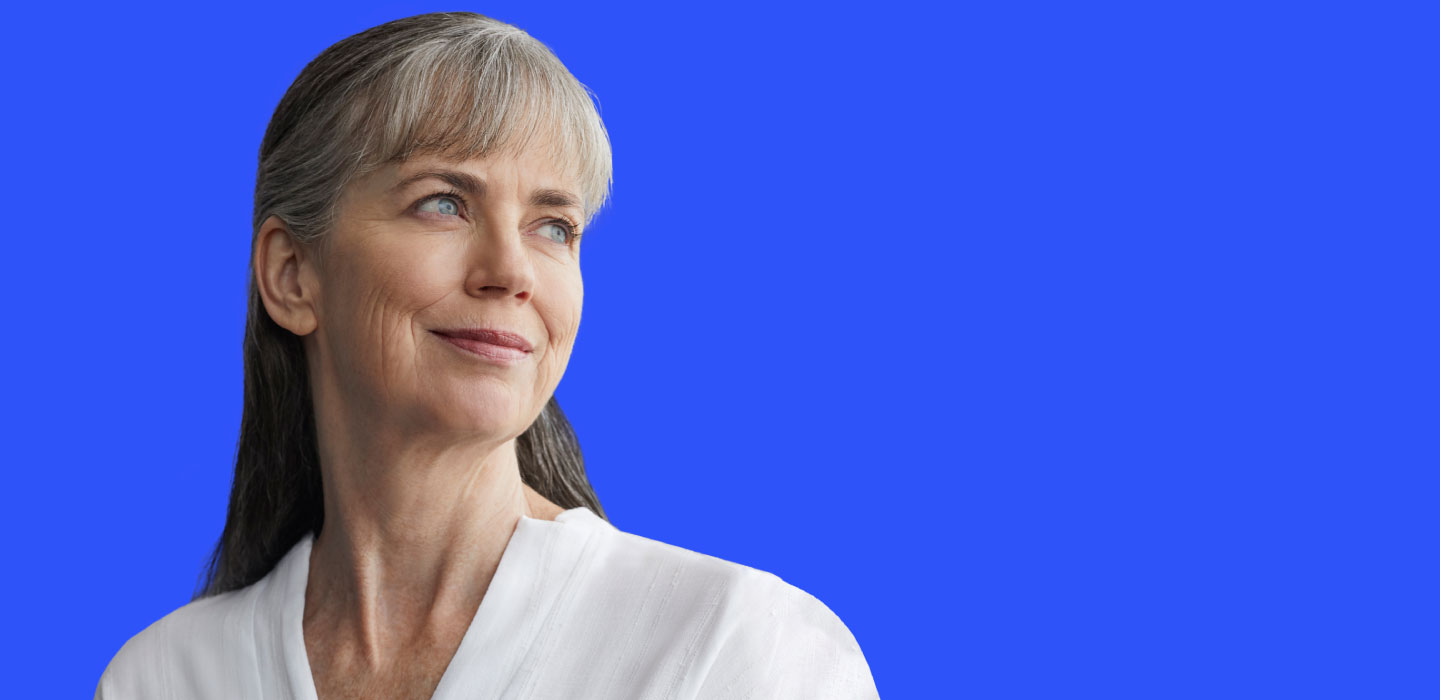 Grants
Sage considers proposals for grants to support education, research, or resource development that will be independent of Sage direction or control. Sage only awards grants to entities or institutions, not to any individual, but a proposal may be for a collaboration, such as one involving a partner that helps with accreditation or verifying all information is accurate. Sage's process for grant decisions does not consider any corporate benefit or reciprocal value that may accrue to it, and requests that grant recipients not make any reference to Sage that could reasonably be perceived as inconsistent with the independence of the activities supported through a grant.
Sage intends it's grant making to reflect its corporate citizenship and support of like-minded organizations. We do not use funding or other support as a means of improperly influencing or gaining favor with others.
Sage is currently accepting proposals for initiatives that would advance a greater understanding of brain health disorders. We will consider grant proposals that address the needs of patients or the disease field. Areas of focus include addressing health disparities and stigma, patient and caregiver education, barriers to high quality care, shortening time to diagnosis and treatment, and public policy reforms.
Sage Patient Advocacy Grant Areas of Interest:
Depressive Disorders

Postpartum Depression
Major Depressive Disorder

Neurologic Disorders

Essential Tremor
Epileptiform Disorders
Parkinson's Disease

Neuropsychiatric Disorders

Parkinson's Disease Cognitive Dysfunction
Cognitive Disorders
Huntington's Disease Cognitive Disorders

Other Interests:

Women's Health
Caregiver support and education
Addressing health disparities
Eliminating stigma associated with brain health disorders